Lonely Planet, one of the world's leading publishers of travel guides, has teamed up with Sony Mobile to reveal its top ten list of lesser known tourist destinations in the UK for 2021.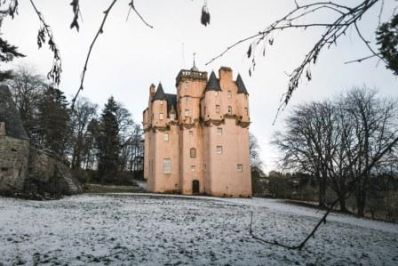 Craigievar Castle near Aberdeen in the Highlands of Scotland
From old castles steeped in legend to quaint towns bursting with colour, Britain is rich in stunning destinations, and the spellbindingly beautiful Craigievar Castle, in Alford, Scotland, which tops the list, is said to be the inspiration for Walt Disney's Cinderella Castle.
The top ten also includes the magical Italian style village of Portmeirion in North Wales, the pristine sandy shores of Holkham Beach in Norfolk and the sub-tropical Tresco Abbey Gardens in the Isles of Scilly, home to exotic plants and foliage from around the world.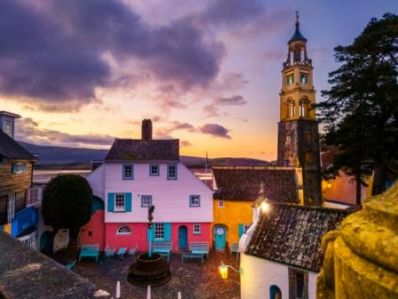 Magical Portmeirion in North West Wales © Sony Xperia 5 II / Lonely Planet
Too often, these lesser known tourist spots are forgotten, with visitors opting for the bigger cities and well known tourist attractions to satisfy their wanderlust. However, as we look forward to the resumption of travel in 2021, this list gives inspiration for the future.
The top ten off the beaten track destinations from around the UK recommended for 2021 is as follows:
Craigievar Castle, Alford, Scotland
Portmeirion, North West Wales
Tresco Abbey Gardens, Isles of Scilly, South West England
Oundle, Northamptonshire, England
Benmore Botanic Garden, Western Scotland
Snowdon (Yr Wyddfa) from the quieter Rhyd Ddu Path, North Wales
Howtown & Martindale, The Lake District, England
Lincolnshire Wolds, England
Holkham Beach, Norfolk, England
Marshwood Vale, Dorset, England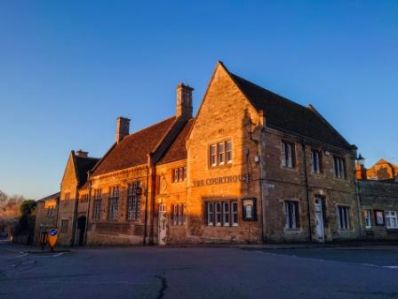 The historic market town of Oundle in the English Midlands © Sony Xperia 5 II / Lonely Planet
Tom Hall, VP Experience at Lonely Planet, said: "London has always dominated tourism in the UK, and for good reason, but the entire country is overflowing with historic sites and natural wonders. The pandemic caused us all to pause and re-evaluate how we travel, and I think now is the perfect time to update that bucket list with some of these under-the-radar places you might have overlooked in the past."
Janet Redler, Chief Executive of Janet Redler Travel & Tourism, added: "We're all itching to travel again when lockdown ends, and this fascinating list provides the inspiration for enjoying somewhere different when you visit the UK. As local travel experts, we know the UK inside out, and we're always looking for new and exciting destinations for clients to experience on our tours, making every vacation unforgettable!"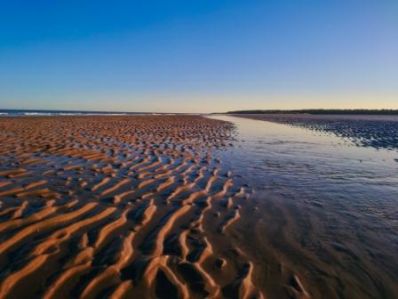 Holkham Beach in Norfolk is one of England's finest unspoilt beaches © Sony Xperia 5 II / Lonely Planet
If you or your group would like to enjoy a tour of the United Kingdom, taking in some of these wonderful lesser known destinations, please do contact our friendly team today to start planning your dream vacation.