Multi-generation tours
More and more families are planning multi-generation vacations, as they reconnect with relatives and enjoy quality time together. Janet Redler Travel can create the perfect tailor-made tour for you and your family that meets the needs and expectations of all the generations.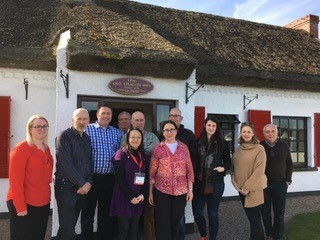 Multi-generation tours are a great way to get the whole family together for an unforgettable shared experience and perfect for connecting with those who are geographically separated.
While most of our multi-generation vacations are built around a parent / parents and children, we see many configurations of family members, including grandparents, aunts and uncles, nieces, nephews, cousins and more. Often friends come along too!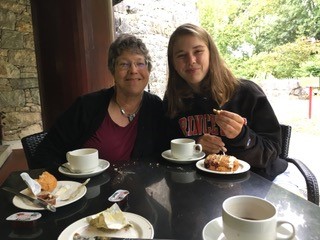 Planning your vacation
Planning for multi-generation tours is not always easy, with so many requirements to consider, but that is where we can help. From the minute you step off the plane, we can take care of all the arrangements, including transport and accommodation, as well as activities and attractions.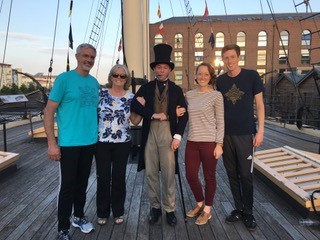 Whether you are looking for a tour of Britain's chocolate box countryside, a visit to some of the UK and Ireland's most historic towns or an activity holiday you can all enjoy together, we can put together the ideal vacation.
Perhaps you've been researching your family roots and would like to take a guided genealogy tour, exploring the places associated with your family history and even meeting up with distant relatives!
A stay in Britain's vibrant capital city London certainly has something for everyone – from museums and galleries to West End shows, numerous fascinating attractions such as the London Eye and Buckingham Palace, shopping galore for all the family, and accommodation and restaurants to suit all tastes and budgets.
The mountains of North Wales, England's Lake District or the Highlands of Scotland are perfect for families who enjoy the great outdoors. From walking and climbing to cycling and horse riding – even skiing in Scotland in winter – there's great fun to be had by all.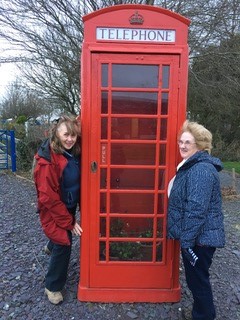 Accommodation and transport
We work with a wide range of hotels, and many of our multi-generation tours choose good mid-range hotels which don't break the bank, but which offer high standards of comfort. We can also arrange private rented apartments, houses or cottages for those who really do want their family to enjoy a home-from-home!
We offer a number of different transport options. If you prefer self-drive, we can arrange for you to collect a rental car from the airport. Driving tours can be great for exploring towns and villages, staying at different hotels along the way and incorporating activities such as visiting heritage sites, trying regional food and drink or experiencing the UK and Ireland's areas of outstanding natural beauty.
Alternatively, we can provide your group with a multi-purpose vehicle plus driver guide, to take any hassle out of getting around. Train travel is another great option in the UK – you can really get to see the countryside as you speed through the landscape to all the major towns and cities. For railway lovers, the UK and Ireland also have some wonderful traditional heritage lines for all the family to enjoy!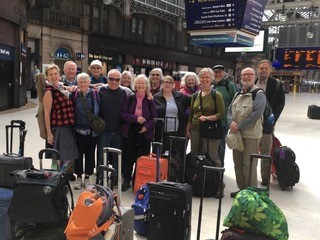 Travelling around the different countries of the United Kingdom and Ireland can also be done by plane, with flights to and from regional airports, but taking a ferry boat between Ireland and the UK, as well as to some of the other islands that make up the British Isles, can be enjoyable and practical too, especially for a larger group.
Let us take the stress out of planning your tour – it really couldn't be easier! We know the UK and Ireland inside out, so we can create the ideal itinerary to keep all the generations happy. And in our experience, once you've been on a multi-generation tour with us, chances are you will want do it again... and again!
To find out more about our tailor-made multi-generation tours, please do contact our friendly team today.