London
London is the lively capital of the United Kingdom and a must see destination for visitors from all over the globe. As one the world's most exciting cities, London has something for everyone and there is so much to do, you'll be hard pressed to pack everything in!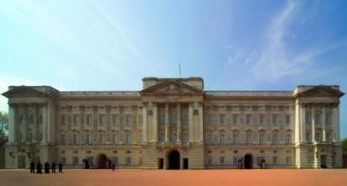 London Tours
The first stop for many visitors to the capital is Buckingham Palace, the Queen's official London home. Millions come to enjoy the changing of the guard each day, but in August and September the gates are opened and visitors can step inside and explore the Palace itself.
Westminster Abbey, just a stone's throw away from the Palace, has been at the heart of the nation's religious observance for over 700 years. Westminster Abbey is the resting place for many of UK's greatest people, from Elizabeth I to Winston Churchill.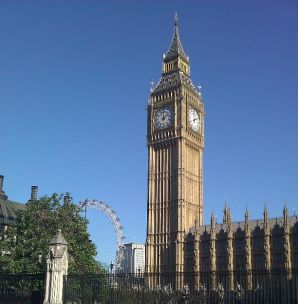 The Abbey stands adjacent to the Houses of Parliament, one of London's most recognisable landmarks on the banks of the Thames, which has been the seat of British government since the 13th Century. The adjoining Elizabeth Tower, which is often referred to by the name of its main bell, Big Ben, is an icon of London.
A visit to London would not be complete without taking in a show - the 'West End' is famous internationally for its concentration of theatres, where you can see many of today's top plays and musicals.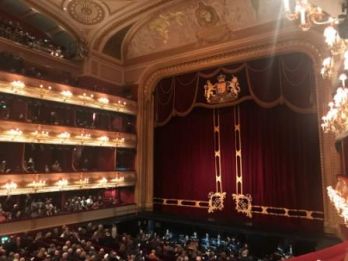 The Royal Opera House, Covent Garden
River Thames Cruises
A boat ride along the River Thames is another must - and a journey through time - as ancient monuments jostle with modern skyscrapers, such as the distinctive 95 storey Shard, which was opened in 2012 and offers some of the best views of the capital.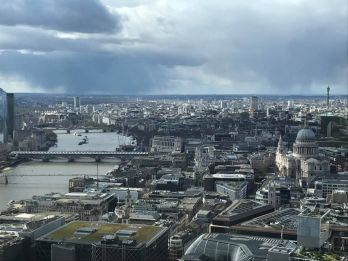 As you cruise along the Thames you will see many of London's other greatest landmarks, from the London Eye to Shakespeare's Globe, and from St Paul's Cathedral to Tower Bridge.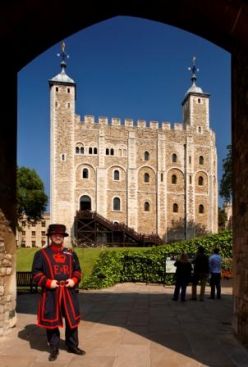 © Historic Royal Palaces
The historic Tower of London, pictured above, which dates back almost 1,000 years, is one of the UK's leading tourist attractions. See the famous Beefeaters and of course the Crown Jewels - a dazzling collection of royal regalia.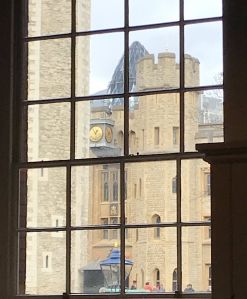 Where ancient meets modern - the Tower of London with 'The Gherkin' behind
Winter Tours
Whatever time of year you choose to visit London, there are dozens of exciting things to do. In winter, for example, you can see the famous Christmas lights on Oxford Street, browse the fabulous Christmas displays in the shops, enjoy ice skating at Somerset House or take in the Winter Wonderland fair and Christmas market at Hyde Park.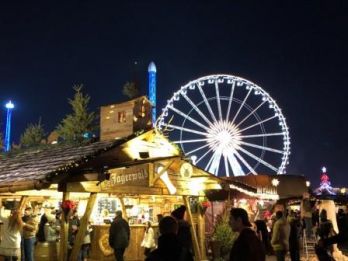 Winter Wonderland, Hyde Park
There really is so much to enjoy in London, and with so many world class restaurants, hotels, sports venues and concert halls, you will hardly have time to stop for breath!
If you or your group would like to enjoy your own tailor made London tour, please do contact Janet Redler Travel & Tourism today.