We would like to wish all our American friends and clients a very happy Thanksgiving and we look forward to working with you in 2022.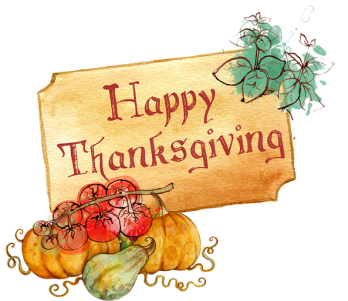 We were delighted when, at the end of September, our US visitors finally began to return. This was a huge landmark for our business and we are thankful to be delivering once again the tailor-made and luxury tours that we are best known for.
The UK and Ireland are as fantastic as ever and the welcome will be especially warm next year, when many more of our American friends return, and we say a big hello to new visitors for the first time. We are optimistic for 2022 and beyond, as international travel restrictions continue to ease and confidence returns - our calendar for next year is already filling up!
As a specialist Destination Management Company (DMC) and tour operator, we can create personalised travel itineraries to meet your – or your clients' – needs. People come back to us time and again because of the lengths we go to ensure that their expectations are not only met but exceeded.
Of course, here at Janet Redler Travel & Tourism, we have never stopped planning those tailor-made tours that are truly memorable... and we're 'Good to Go' as soon as your clients are!
Highlights for next year include magical Beatles Tours, Quilting Tours for craft lovers, eye-opening Heritage Tours and inspirational Garden Tours.
As a family business, we pride ourselves on the personal service we give to our clients and we would like to thank everyone who has worked with us, as well as all those who plan to work with us in future, for your ongoing support.
We're looking forward to creating many more customised tours of England, Ireland, Scotland and Wales in 2022 - tours that you, or your clients, have always dreamed about!
To find out more about us and to keep up to date with our latest news, please do follow us on Instagram, Facebook, Twitter or LinkedIn.
 
Best wishes from Janet, Nick and the team