World travel experts National Geographic have included Wales in their top 25 list of the Best Trips for 2020.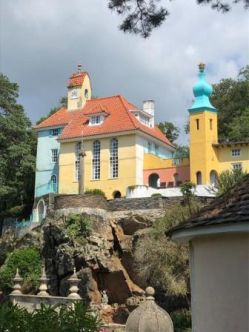 Portmeirion village on the Coastal Way in North Wales
The annual list of the essential and sustainable sites to see in 2020 is chosen by the editorial teams of National Geographic Traveler's 17 international editions and its own globe-trotting experts.
Wales was chosen for its 'far-reaching routes that get the blood pumping'. Three new, fully-mapped national touring routes, collectively called the Wales Way, were highlighted as showcasing the best of the legend-filled land.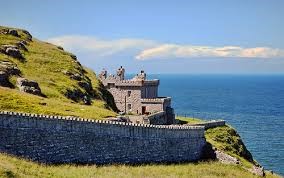 The Great Orme in Llandudno at one end of the Cambrian Way
The Cambrian Way is the longest of the three routes, at 185 miles, and runs through the heart of the country, from Cardiff in the south to Llandudno, the 'Queen of Welsh seaside resorts', on the north coast.
Sandwiched between the mountains and the sea, the Coastal Way is a sweeping 180 mile journey around majestic Cardigan Bay on the west coast of Wales.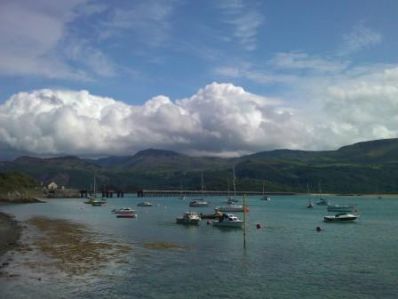 Barmouth and the Mawddach Estuary on the Coastal Way
The North Wales Way follows a centuries-old route for 75 miles along the north coast, taking in ancient castles, market towns, breathtaking scenery and wide seascapes.
Each of these routes is a gateway to wider adventures in Wales, whether it is climbing Mount Snowdon, the highest mountain in Wales (or enjoying a ride on the Snowdon Mountain Heritage Railway for the less athletic!), surfing at Adventure Parc Snowdonia, exploring the rugged Pembrokeshire coast or taking in the heritage and history of the country's many monuments and museums.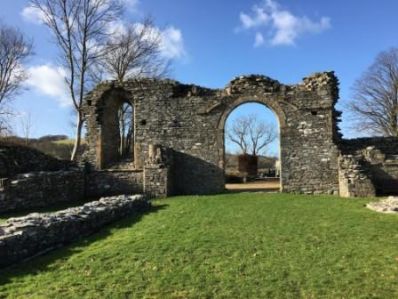 Strata Florida Abbey in Ceredigion close to the Coastal Way
Janet Redler, Chief Executive of Janet Redler Travel & Tourism, said: "For those of us in the know, Wales is a real gem for travellers. A small country with a packed history, Wales really does have something for everyone. The Wales Way provides the perfect starting point for exploring the country, taking in many wonderful landmarks and activities along its three distinct routes. But is also worth getting off the beaten track to discover some delightful restaurants, welcoming hotels and memorable experiences.
"Wales is well worth a visit at any time of year and this recognition by National Geographic only adds to the kudos for such a special place."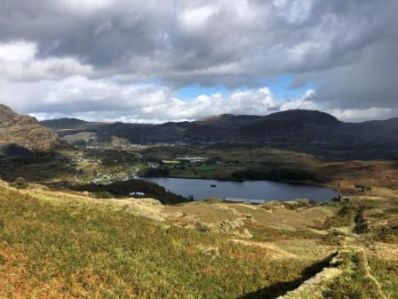 Snowdonia - where the Coastal Way meets the North Wales Way
Other must-see sites on the National Geographic Best Trips for 2020 list include Abu Simbel in Egypt, the Grand Canyon National Park in Arizona, the Maldives and the Magdalen Islands in Canada.
If you or your group would like to experience the best Wales has to offer on a tailor-made tour with Janet Redler Travel & Tourism, please do contact us today. We can put together every aspect of your tour of Wales, from accommodation and transport to meals and attractions, catering for all your needs at a budget to suit you.