With the world in lockdown as flights, events and tours are cancelled, it is a difficult time for all of us and our thoughts are with everyone who has been affected by coronavirus COVID-19. However, for many people, it is still nice to dream and to start planning for when things get back to normal.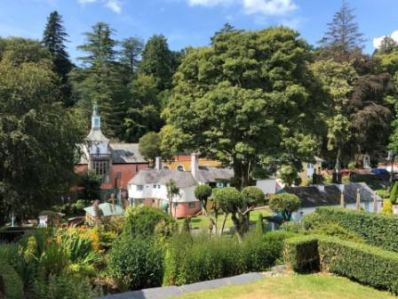 Explore Portmeirion in North Wales on one of our tailor-made tours (photo by Neil Redler)
At Janet Redler Travel & Tourism, we offer luxury tailor-made tours of the UK and Ireland. We pride ourselves on putting together the perfect customised itinerary for you and your group and we offer a wide range of special interest tours, from gardens and golf to concerts and culture.
Here are just some of the many itinerary ideas we have been working on recently, which give you a flavour of the fascinating tours we deliver.
If you have enjoyed watching the TV series The Crown, which follows the life of Queen Elizabeth II, then you will love exploring the castles and palaces on our Royal Britain Tour. As well as including royal residences and key landmarks associated with the British Royal Family, our tailor-made tour also encompasses filming locations used in the drama.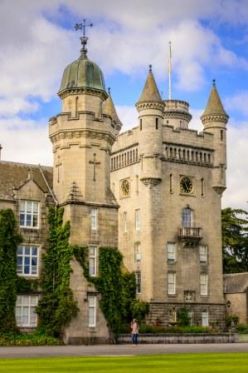 Balmoral Castle © VisitScotland / North East 250 / Damian Shields
Or follow in the footsteps of wartime leader Winston Churchill, by exploring the places linked to the great man. From magnificent Blenheim Palace where he was born, to idyllic Chartwell in Kent, where he lived for much of his life, our tailor-made tour brings to life the wartime heritage of Britain.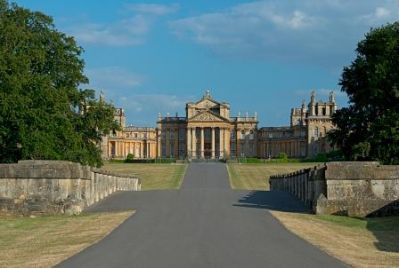 Blenheim Palace © VisitBritain / Pete Seaward
Great Britain was the birthplace of the industrial revolution and all across the UK and Ireland there are industrial attractions which shine a light on the methods, technology and brands which have helped to shape our modern world. At Janet Redler Travel & Tourism, we can manufacture a unique tour for you or your group exploring the industrial heritage of the British Isles.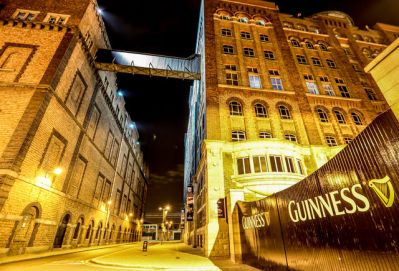 Guinness Storehouse in Dublin
Step back to Tudor times on our tailor-made Shakespeare Tour. England's most famous playwright and poet William Shakespeare was born in the pretty town of Stratford-upon-Avon, in the English Midlands and found success in London, the vibrant capital of the United Kingdom. Immerse yourself in the story of one the world's greatest literary geniuses by visiting the many sites and landmarks associated with The Bard', and enjoy a performance or two of his work.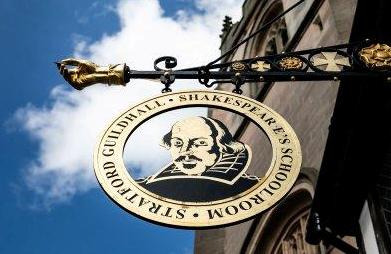 William Shakespeare © Sara Beaumont Photography
Accommodation is paramount for our tours, and we work with leading hotels to suit all budgets, from five star luxury to boutique bed and breakfast. You can read more here about what we look for in a hotel and take a look at some of the fabulous places our guests have stayed.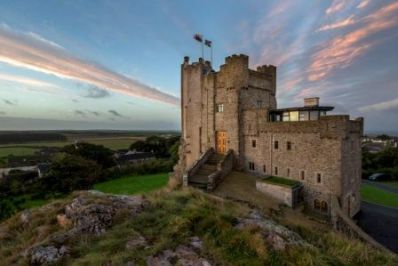 Roch Castle luxury hotel in Pembrokeshire, Wales
To find out more about our tailor-made tours of the UK and Ireland for groups and individuals, to discuss your vacation ideas and to make plans for your dream tour, please do contact our friendly team today. We can manage all aspects of your trip, from the minute you get off the plane, and that includes transportation, meals and attractions, as well as accommodation.