Nick, one of the Partners at Janet Redler Travel & Tourism, uncovers the history of the slate industry in North Wales before the arrival of the railway.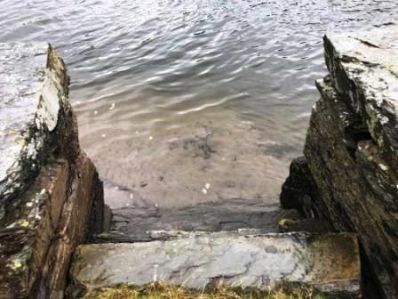 Many travellers to North Wales now include as a 'must-visit' a ride on the fabulous Ffestiniog Railway, which steams up the valley from Porthmadog to Blaenau Ffestiniog and back.
Most will know that the railway started life as a mineral line carrying slate from the quarries in Blaenau down to the coast, where William Maddocks was investing in a new port for the rapidly expanding slate industry in the mid 19th Century. But the mining of slate began well before the building of the railway.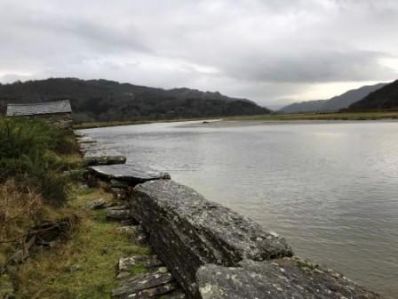 For many years slate had to be carried by cart or on pack horses down to the River Dwyryd. Small boats could moor on the tidal stretch of the river before loading up to transfer the slate to larger ships carrying cargo round the coast or further afield.
In the 1980s one of the small boats was discovered and retrieved from the river bed and even now, nearly two hundred years later, the wharves on the Dwyryd are well preserved as a poignant reminder of the early days of the famous slate industry in this part of Wales.
Just a short hike from a convenient parking place nearby at Bryn Dwyryd it's a fascinating glimpse into Wales's industrial past.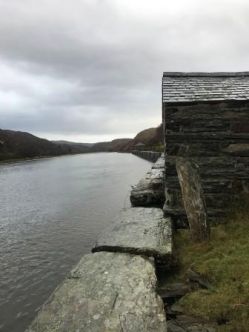 If you or your group would like to explore the industrial history of North Wales, or indeed the rest of the UK and Ireland, on a tailor-made industrial heritage tour with Janet Redler Travel & Tourism, please do contact our friendly team today. We can put together the ideal itinerary for you or your group which takes in the best attractions and the finest hotels and restaurants to suit your requirements.