Experts have developed a virtual reality reconstruction of the Mayflower to mark the 400th anniversary of the famous voyage to America.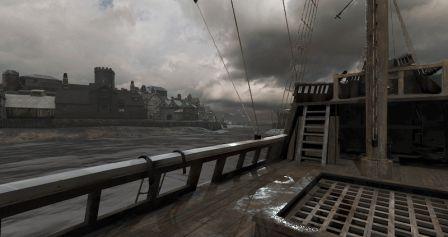 The Virtual Mayflower project recreates the Barbican Harbour area of Plymouth, England, in the 1620s - allowing viewers to board a small boat at the original site of the Mayflower Steps before taking a short journey out to the Mayflower to experience passengers and crew preparing to set sail.
The project is part of a year long commemoration of the 400th anniversary of the sailing of the Mayflower from England to the 'new world' of America. Six years in the making, the project uses computer-based interactive technologies, such as Virtual Reality (VR) and Augmented Reality (AR) to recreate history.
The film is live online here and was launched to coincide with the anniversary of the Mayflower's departure from Plymouth on 16 September 1620.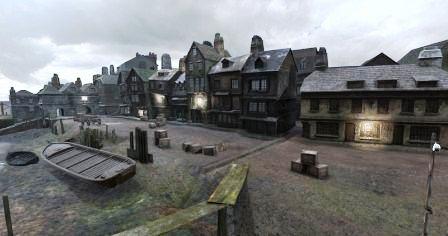 The Virtual Mayflower project has been led by Professor Bob Stone, Director of the Human Interface Technologies (HIT) Team at the University of Birmingham in England. Professor Stone commented: "Virtual Mayflower is a magnificent way to commemorate a key point in history that shaped the development of the United States - an immersive experience that transports the viewer back to Plymouth in 1620.
"As well as being a great demonstration of the power of VR and AR technology, this has been a collaborative and educational exercise over many years involving members of the public, local historians, schoolchildren, artists and actors - all contributing to the development of highly-detailed and authentic virtual models and scenes.
"We also developed an international partnership, involving groups and talents in the USA, such as Plimoth Plantation in Plymouth, Massachusetts, to deliver a truly 'hands across the Atlantic' cultural legacy."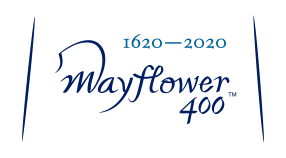 Janet Redler, Chief Executive of Janet Redler Travel & tourism, added: "This incredible reconstruction gives an amazing insight into how it must have felt to embark on that momentous journey all those years ago. It is quite extraordinary for us, wherever we are in the world, to be able to put ourselves in the place of those pioneering Puritans, as they took their last look at England before setting sail for a brave new world."
As a result of coronavirus, sadly many of the planned Mayflower 400 events have had to be cancelled or postponed, however, a number of exciting activities have still been able to go ahead to mark the anniversary of one of the most significant journeys in human history.
For the latest details, visit https://www.mayflower400uk.org/events/.