St Fagans National Museum of History in Cardiff been announced as Art Fund Museum of the Year 2019, the most prestigious museum prize in the world.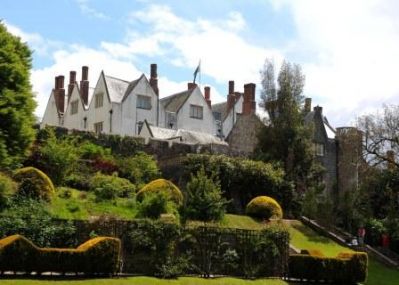 One of Wales's most popular heritage attractions, St Fagans explores the history and culture of the country. David Anderson, Director General of Amgueddfa Cymru – National Museum Wales, was presented with the £100,000 prize at a ceremony at the Science Museum in London.
The winner was chosen from five shortlisted museums and was up against stiff competition – HMS Caroline in Belfast, Nottingham Contemporary Museum, Pitt Rivers Museum in Oxford and V&A Dundee. Each of the other finalist museums receives a £10,000 prize in recognition of their achievements.
 
Last year St Fagans completed its Making History project, a £30 million redevelopment to become Wales's National Museum of History, opening new galleries and workshop spaces and transforming its visitor experience.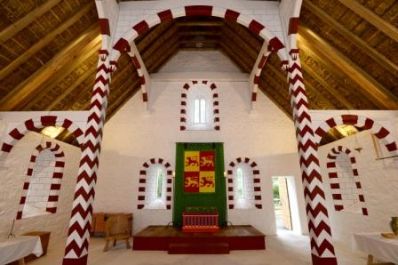 Throughout the development, the museum remained open, welcoming three million visitors to enjoy recreated iron age houses, royal residences and a new craft centre, as well as engaging 720,000 people in shaping the museum's transformation through an imaginative public programme – reflecting the museum's aim to create history 'with' rather than 'for' the people of Wales.
Art Fund awards the Art Fund Museum of the Year annually to one outstanding museum, which, in the opinion of the judges, has shown exceptional imagination, innovation and achievement across the preceding 12 months. It is the largest arts award in Britain and the most prestigious museum award in the world.
Stephen Deuchar, Art Fund Director and Chair of the Judges, said: "St Fagans lives, breathes and embodies the culture and identity of Wales. A monument to modern museum democracy, it has been transformed through a major development project involving the direct participation of hundreds of thousands of visitors and volunteers. This magical place was made by the people of Wales for people everywhere, and stands as one of the most welcoming and engaging museums anywhere in the UK."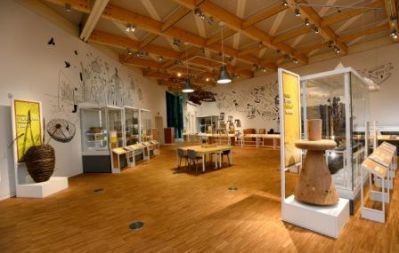 Janet Redler, Chief Executive of Janet Redler Travel & Tourism, said: "St Fagans is an inspirational museum and a popular stop on many of our Welsh tours. Not only does it provide a fascinating insight into the history and culture of Wales, it contains many important artefacts, such as its unrivalled collection of Welsh quilts – a must see on any quilters tour of the UK."
St Fagans National Museum of History is one of seven national museums in Wales, each focusing on a different feature of Welsh heritage. All have free entry and there is a regular programme of temporary exhibitions and wide-ranging events.
If you or your group would like to enjoy a tailor made heritage tour of Wales, exploring some of the country's fantastic museums and collections, please do contact our friendly team.