By coincidence, our first tour booking of 2020 was for a solo traveller, and what looks like our last for the year will be too. In a year of uncertainty, this was a positive sign of what looks set to be a growth area for us in future.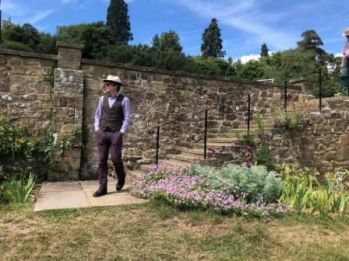 Our first booking was a tour of Roman Britain for a person on her own, which luckily took place before lockdown started in March – and before flights in and out of the UK were halted. Our latest solo tour booking is for July 2021 and includes transport, accommodation and attractions in Wales and England.
Research suggests that solo travel is a growing trend, with one in six people (15%) choosing to go on holiday by themselves, up from 6% in 2011, according to ABTA. There was a 131% increase in the number of Google searches online for 'solo travel' between 2016 and 2019, reports Condor Ferries, and figures show that over 80% of solo travellers are women.
"Interest in our solo tours is definitely on the increase and we think this will be one of the main trends for next year, when we can all travel safely once again," said Janet Redler, Chief Executive of Janet Redler Travel & Tourism.
"We warmly welcome solo travellers and we aim to create the perfect itinerary tailored to individual needs. As well as arranging the best and most suitable accommodation, we can organise train travel, car hire or provide a dedicated private driver and tour guide.
"There can be as much flexibility as preferred for those who like to do their own thing, or we can put together a structured tour full of great activities and experiences. With one of our solo tours, the only person you need to think about is yourself!"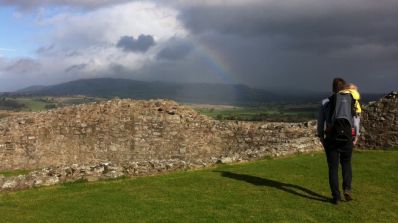 We're also pleased to say that our most recent solo traveller was able to find what she needed on our website: "I looked on-line for individually prepared tours and I liked your site. Everything I wanted to know was there and available."
As well as solo tours, we offer dedicated tours for female travellers, either alone or with female companions, and we can organise female driver guides.
If you would like to enjoy a solo tour with Janet Redler Travel & Tourism, please do contact our thoughtful and knowledgeable team today.