Kent has been placed fourth on a list of the world's best regions to visit in 2022 by Lonely Planet's Best in Travel 2022, which reveals its top ten countries, cities and regions to visit this year.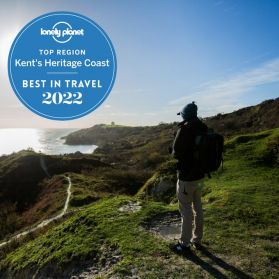 Kent's Heritage Coast © Visit Kent
The county of Kent, often referred to as The Garden of England, is the only UK destination to feature in the round-up, with a particular focus on Kent's Heritage Coast.
Kent's Heritage Coast, part of the Kent Downs Area of Outstanding Natural Beauty, was praised for its commitment to sustainable tourism initiatives. The regeneration of the historic town of Dover, Creative Folkestone, and plans to establish a UNESCO Global Geopark were all recognised within the region's entry.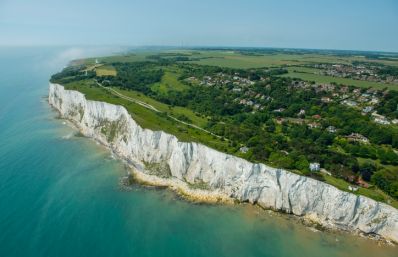 The White Cliffs of Dover © VisitBritain / Jason Hawkes
The global travel publisher also highlighted Kent's involvement in two high profile projects. The EXPERIENCE project supports local tourism and hospitality businesses in developing new, low-environmental impact, year-round tourism experiences including accessibility improvements in the Kent countryside. The UNESCO Sites Across the Channel project aims to boost sustainable development and inclusion through seeking UNESCO designation.
Best in Travel 2022 is Lonely Planet's 17th annual collection of the world's top destinations and must-have travel experiences for the year ahead. Nominations are received from Lonely Planet's vast community of staff, writers and publishing partners, before being whittled down by a panel of travel experts. Each destination is chosen for its topicality, unique experiences, 'wow' factor, and ongoing commitment to sustainable tourism practices.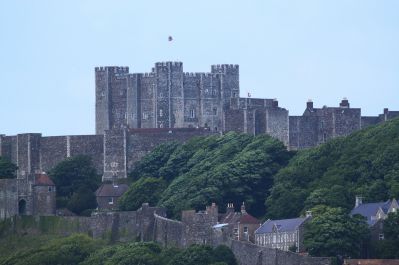 Imposing Dover Castle high up on the cliffs
Deirdre Wells OBE, Visit Kent Chief Executive, said: "We are incredibly excited and hugely honoured to see Kent's Heritage Coast cited as one of Lonely Planet's best travel destinations for 2022. This stretch of our glorious county is home to sandy beaches and iconic chalk faces, alongside thriving cultural hotspots and an exciting, rolling programme of events."
Janet Redler, Chief Executive of Janet Redler Travel & Tourism, added: "Kent is one of the most beautiful counties in England and its distinctive coastline is known around the world. This important accolade highlights just how much this region has to offer travellers and we look forward to visiting with our groups once again in 2022 and beyond."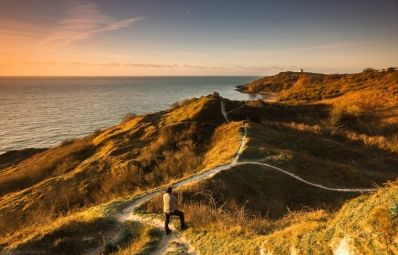 Kent's coastal path © VisitBritain / Pawel Kepa
If you or your group would like to visit Kent's Heritage Coast, please do contact our friendly team and we can put together the ideal tailor-made itinerary, which includes all the sights and activities which most interest you, as well as the best hotels to meet your budget and unforgettable dining experiences to match your tastes.