The Great West Way has launched a new virtual travel magazine providing a source of inspiration to those dreaming of exploring England's Great West Way.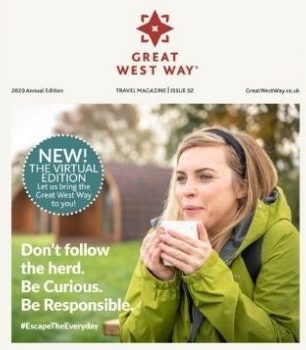 The Great West Way Travel Magazine offers readers an immersive experience. Amongst the features there are a number of pop-out videos that help to transport the reader to the destinations on the route from their armchairs. The magazine also directly links to relevant websites, which makes planning a trip effortless.
England's Great West Way is a 125-mile touring route between London and Bristol, roaming through idyllic countryside, pretty villages and ancient towns, and Janet Redler Travel & Tourism is proud to be a Great West Way Official Tour Operator.
After being inspired by the content of the magazine, readers can click a link to visit the Great West Way website where they can find and download Great West Way maps.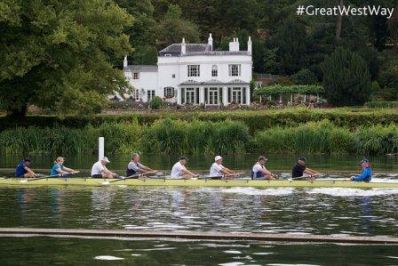 Henley-on-Thames © www.GreatWestWay.co.uk
The Great West Way Travel Magazine highlights eateries, accommodation providers and attractions on the route, as well as thematic features showcasing unique destinations on the Great West Way including Experiences After Dark, such as stargazing in Wiltshire or visiting Blenheim Palace's Illuminated Light Trail.
Hidden Gardens is another feature in the magazine that lists just some of the Great West Way's many gardens, including the London Wetland Centre, an award-winning nature reserve which brings the countryside to London and is a 'wonderful place for a relaxing walk through the scenic paths that meander among the lakes and gardens'.
Fiona Errington, Head of Marketing at the Great West Way, said: "The annual Great West Way Travel Magazine is a great source of inspiration, providing educational features, videos and imagery, as well as direct links to the Great West Way website and its Ambassadors' pages, where people can find more information about the route.
"This is the first ever interactive guide to the Great West Way, which we know will be very well received by those that are planning a trip but also by those that are currently armchair travelling."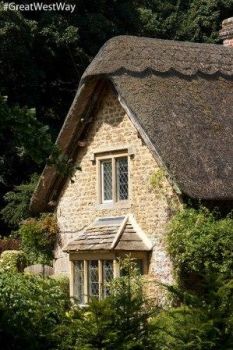 Sandy Lane in Wiltshire © www.GreatWestWay.co.uk
Janet Redler, Chief Executive of Janet Redler Travel & Tourism, added: "This is a fantastic and absorbing magazine about the Great West Way tourist route, full of ideas and inspiration. What's particularly reassuring is that the magazine content is in line with Government guidelines on responsible travel in the UK and highlights those businesses that have secured the 'We're Good to Go' mark, which demonstrates they have the necessary systems in place to keep visitors and others safe."
If you or your group would like to enjoy a tailor-made tour along the Great West Way, visiting some of the many wonderful attractions, staying in the finest hotels and enjoying delicious meals along the way, please do contact our friendly team to start planning today.