Our Chief Executive Janet Redler recently returned from a fascinating trip to Ireland's Ancient East, with thanks to Tourism Ireland and Failte Ireland. Here is Jan's photo diary of her visit.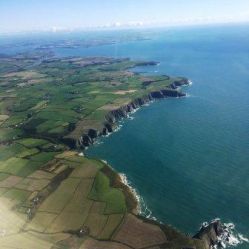 I was really looking forward to a few days discovering Ireland's Ancient East and the trip couldn't have started in a better way, with the sun shining on us as we arrived.
I've been very fortunate to be able to travel a lot with my job and I adore exploring and finding new cafes and restaurants – I always try and find where the locals go. Ireland's Ancient East has some incredible restaurants, such as Momo Restaurant in Waterford, a beautiful city which provided the perfect end to our first day.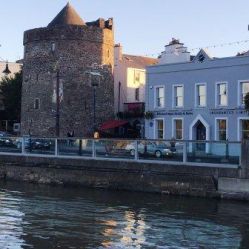 Waterford
The next morning, we received a real Irish welcome from Helen and Tom at O'Mahoney's – what wonderful ambassadors for the industry!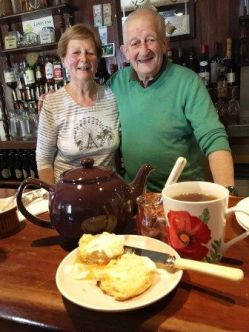 Helen and Tom at O'Mahoney's
We then enjoyed a cycle along the Waterford Greenway, a spectacular 46km off road cycle and walking trail along an old railway. Such spectacular scenery and heritage to see in the area!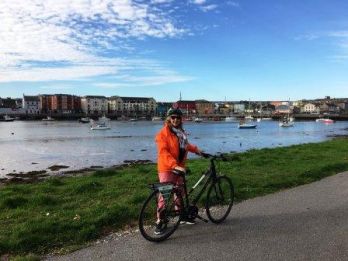 Cycling on Waterford Greenway
Our next stop was Jerpoint Park in County Kilkenny, where we explored the romantic ruins of a medieval town and found out about St Nicholas, better known today as Santa Claus, who is buried in the graveyard there.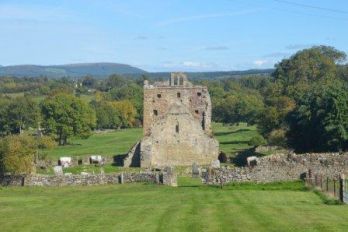 Jerpoint Park
Huntington Castle and Gardens, in County Carlow, was a real gem of a place, dating back to the early 17th century and we received a wonderfully warm welcome from our host Alex.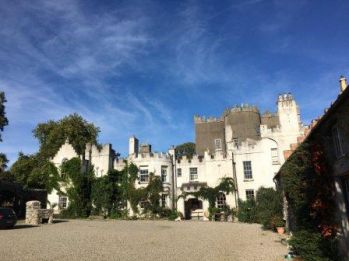 Huntington Castle and Gardens
Talented craftsman Rory at Jerpoint Glass, a family run glass-blowing studio in the heart of Ireland, demonstrated the tradition of beautiful hand-blown glass – a must-see on any itinerary to Ireland's Ancient East.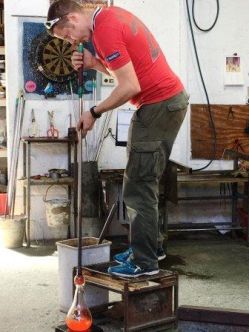 Glass-blowing at Jerpoint Glass
We enjoyed an extremely comfortable night's stay at The Heritage Hotel and Spa in Laois; such top-notch hospitality from David and the team.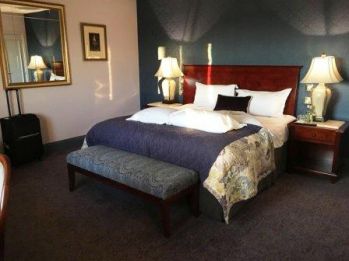 The Heritage Hotel
And just to round things off, the buzz was great as we enjoyed the Gaelic Games experience in Glasnevin, learning about Ireland's ancient past through games such as hurling. What good craic we all had – and a fantastic end to our four day tour!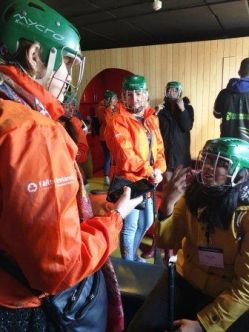 Enjoying the Gaelic Games Experience
If you or your group would like to discover Ireland's Ancient East for yourself on a tailor-made tour, please do contact our friendly team today.